"We see our employees as our most important asset – it's through them that we create successful projects"
Grow with us
AirSon engineers are called in where others fail to provide state-of-the-art cleanroom solutions and spearhead engineering skills in optimizing supporting processes in high-end controlled environments. In other words: our most valuable assets are the talents and minds of the people within the AirSon family. And to nurture engineering talents is the holy grail to our success. So, whether you are a current student, a graduate or a seasoned professional, we have the opportunities for you to further your career and become part of a team of professionals that takes care of each other.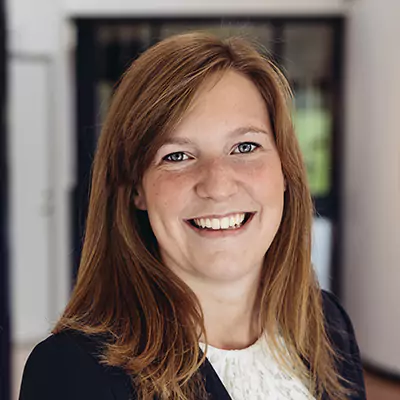 "
"The best thing about working at AirSon is that you get to work with the most complex, interesting, and innovative projects in the world with a team of wonderful colleagues. The work is very varied, one day you're sitting in front of the computer designing a new media system while the next you are out on site project managing a new clean room. I love our strive to be the best in our field and the feeling that I´m constantly growing with the new challenges my work throws at me!"
Working at AirSon
We nurture our brains through a "learning by doing" culture where every one of us is allowed to thrive in an environment based on:
Collaboration
One plus one equals three. When we work together, we can create something greater than ourselves. 
At AirSon we value teamwork. Our projects are big, and our designs and systems are complex, no man or woman is an island, and we need to work together to achieve and excel at our own and our costumers' goals.
Passion
We aim to be the most prestigious engineering company. Having pride for your work and joy for the people around us, helps us be bold, innovative, and creative. 
The company's most valuable asset are the talents and minds of the people within the AirSon family. We foster a culture that inspires and empowers individuals to go the extra mile and not only do the work but excel in it.
Learning & curiosity
No one has all the answers and at AirSon we value a culture of humility and continuous learning as a principle for success. 
To be a member of the AirSon Family is to be curious and love learning new things. To be an efficient designer, energy advisor or project manager requires learning new things and adapt to surrounding circumstances. We nurture our brains through a "learning by doing" culture and mindset. Where others are rigid, AirSon is flexible.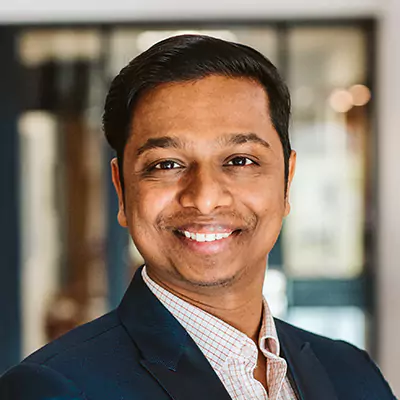 "
"I would like to personally recommend AirSon Engineering AB as a great place to work. As an employee, I have been consistently impressed by the level of expertise, innovation, and collaboration within the team. The company values the professional development of its employees, providing ample opportunities for growth and advancement. The supportive and inclusive work environment fosters a strong sense of community and allows for the exchange of new ideas and solutions. Additionally, AirSon Engineering AB offers cutting-edge technology and innovative projects that challenge and inspire its engineers to deliver their best work. The company also places a high value on work-life balance, offering flexible schedules and a positive work environment. In short, AirSon Engineering AB is a company that truly invests in its employees and provides a dynamic and fulfilling work experience. I highly encourage you to consider joining our team."
Latest news
Hi-Tech Manufacturing, MEP, Controlled Environment, AirSon | 30 November 2023
Senior groundbreaking ceremony!
All, AirSon | 24 October 2023
Meet us at Tema Renrum
All, AirSon | 5 October 2023
We´re hiring!