"We make efficient, reliable production facilities come to life."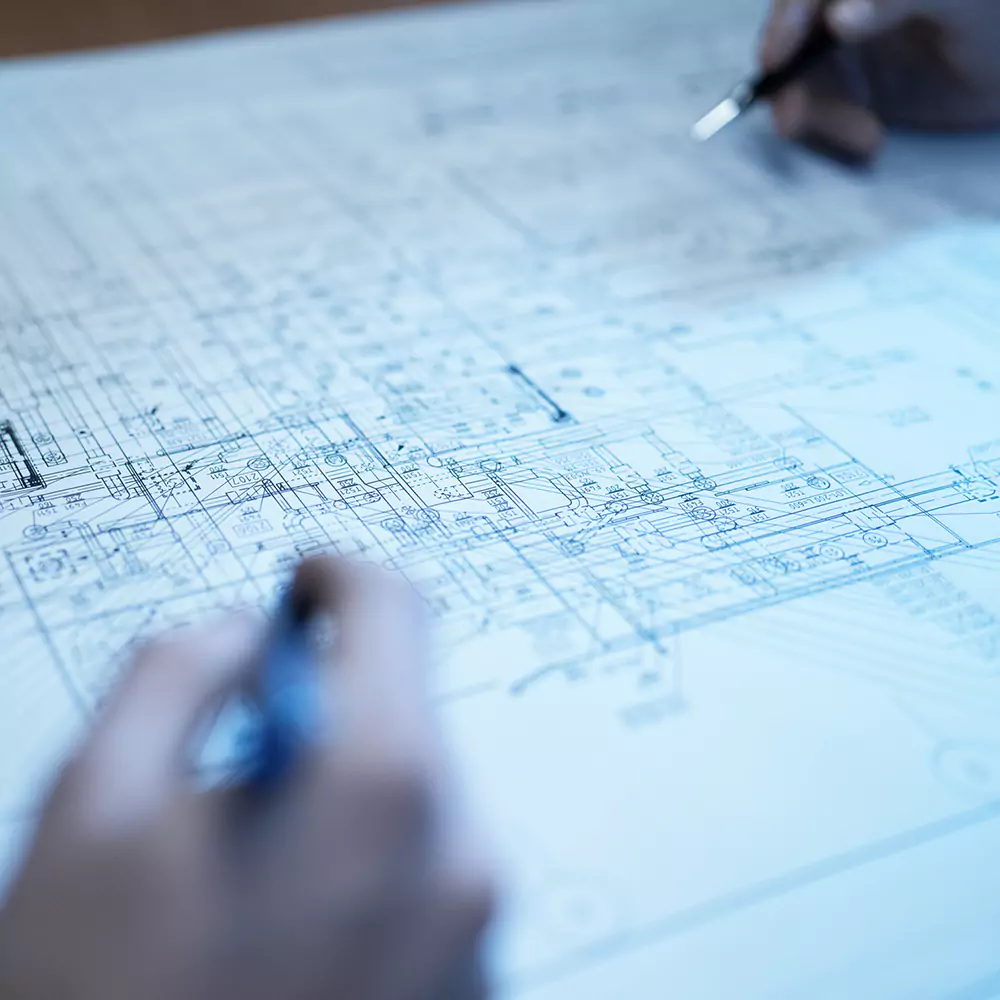 MEP at its best
AirSon offers contract and consulting services in MEP engineering, focusing on large-scale, installation-dense facilities with high requirements and tight tolerances. Our experience and expertise allow us to take on the most complex challenges and design entire "superplants" for customers in industries such as med-tech & pharma, food & beverage and high-tech manufacturing, including microelectronics, injection molding, and batteries.
Our expert engineers provide turnkey construction services and planning, turnkey HVAC and cleanroom solutions, and energy optimization services. Everything with the aim of reducing operational costs and prolonging plant life.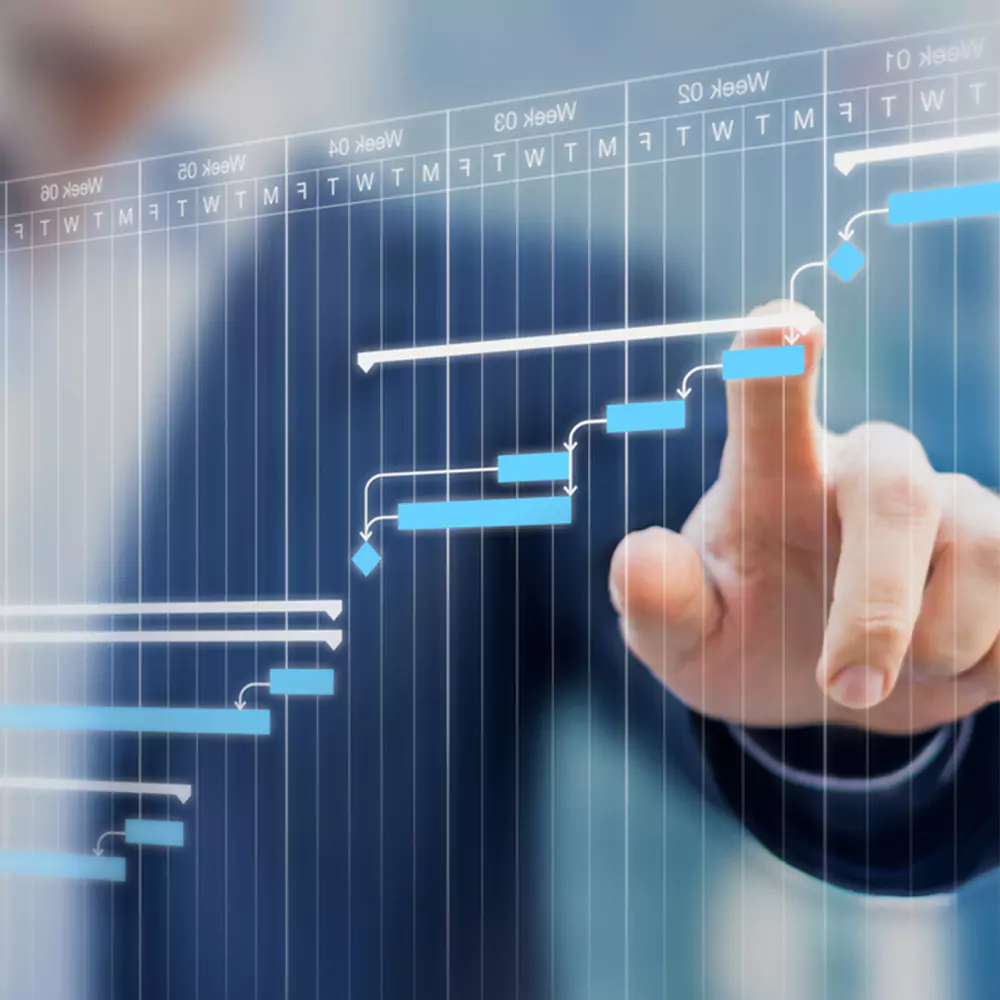 Your way, not ours
Every project is unique, and so is our approach. We tailor our processes and services according to your specific needs. Being straightforward and unpretentious, we can handle everything from minor investigations, project management, and consulting on the client side to large turnkey projects. We know the dynamics of fast-track schedules and rigorous construction standards and precisely how project team members can best collaborate.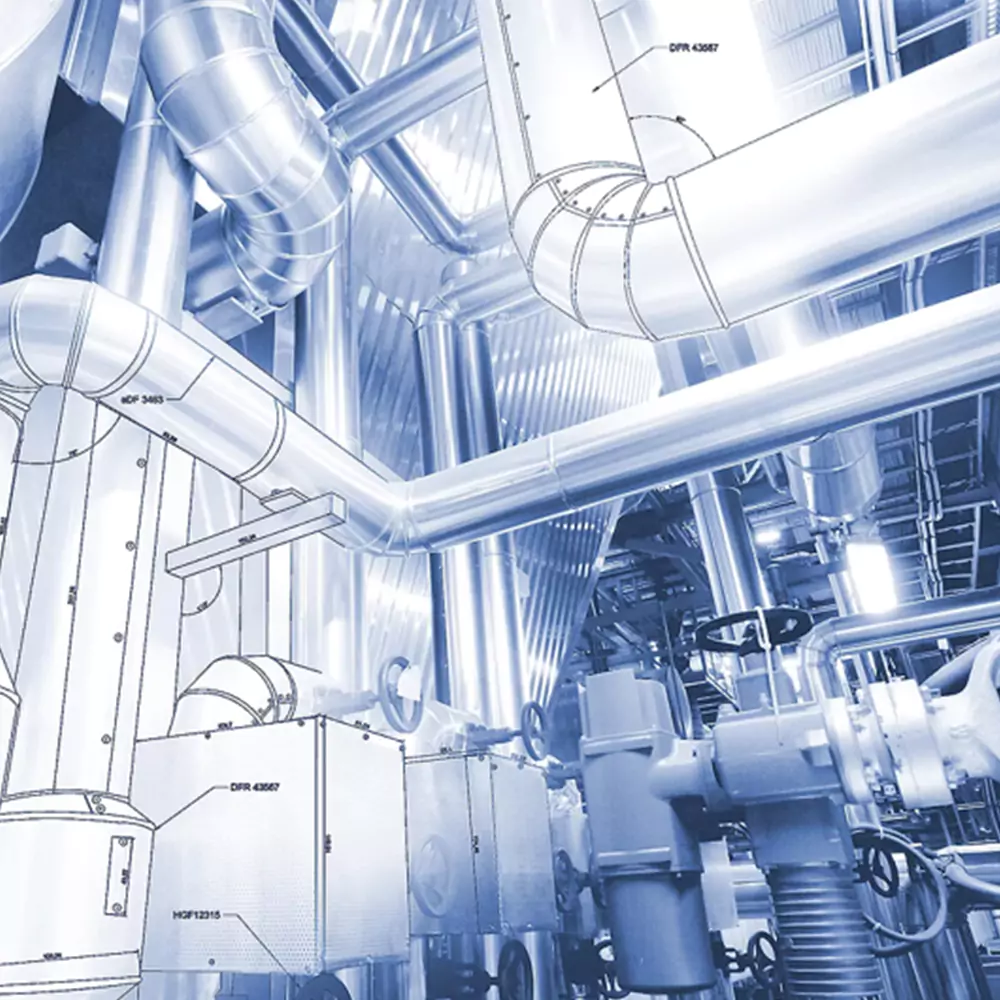 We make it happen
At AirSon Engineering, we value simplicity and a time-efficient approach. That is why we have developed an agile and pragmatic business culture based on collaboration and cooperation. It allows us to adapt more easily, move quickly and make things happen.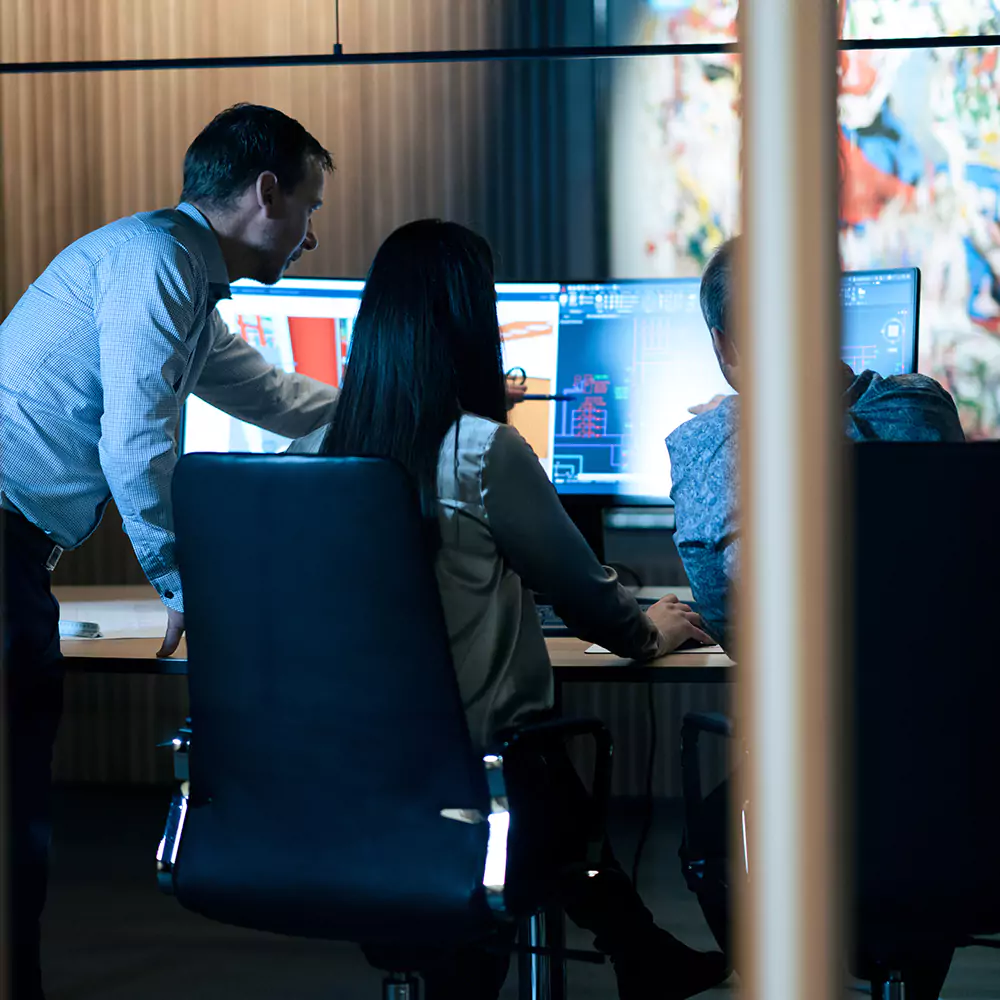 Nurturing talent since 1981
By promoting a creative engineering culture at the forefront of technological development, AirSon has become a nursery for engineers and innovations. Over the decades, we have produced a number of patents and new products alongside our primary business of making efficient and reliable high-tech facilities come to life.
AirSon is headquartered in Ängelholm, Sweden, with projects extending worldwide.
Since 2019 AirSon Engineering has been part of E.ON, the largest privately owned energy company in Europe.
The Air Lab
We carry out investigations and tests to help you develop tailormade applications for solutions to fit your process and company's needs.