Pharma & Med-Tech
Navigate the most stringent regulatory demands while future-proofing reliable and efficient operations.
Food & Beverage
Secure safety, regulatory compliance, minimize OPEX and maximize energy efficiency.
Hi-Tech Manufacturing
Safeguard your product, process, and personnel in advanced manufacturing environments.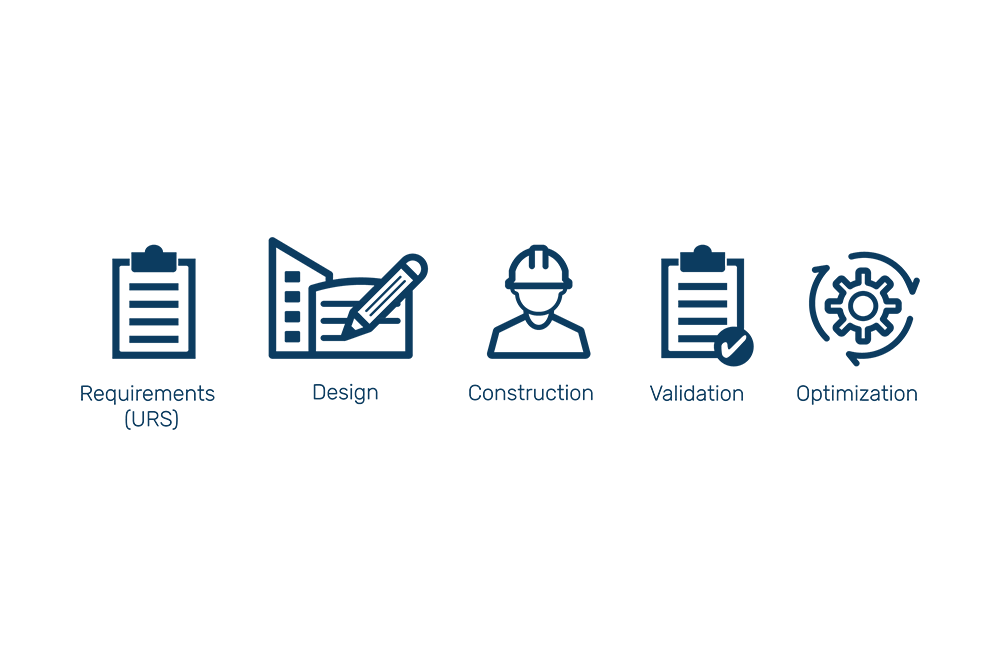 From start to finish and everything in between
At AirSon, we can help you as much as you want from start to finish, throughout all phases of the project. AirSon Project Management also encompasses management, maintenance and further development of your MEP systems once the plant is operational.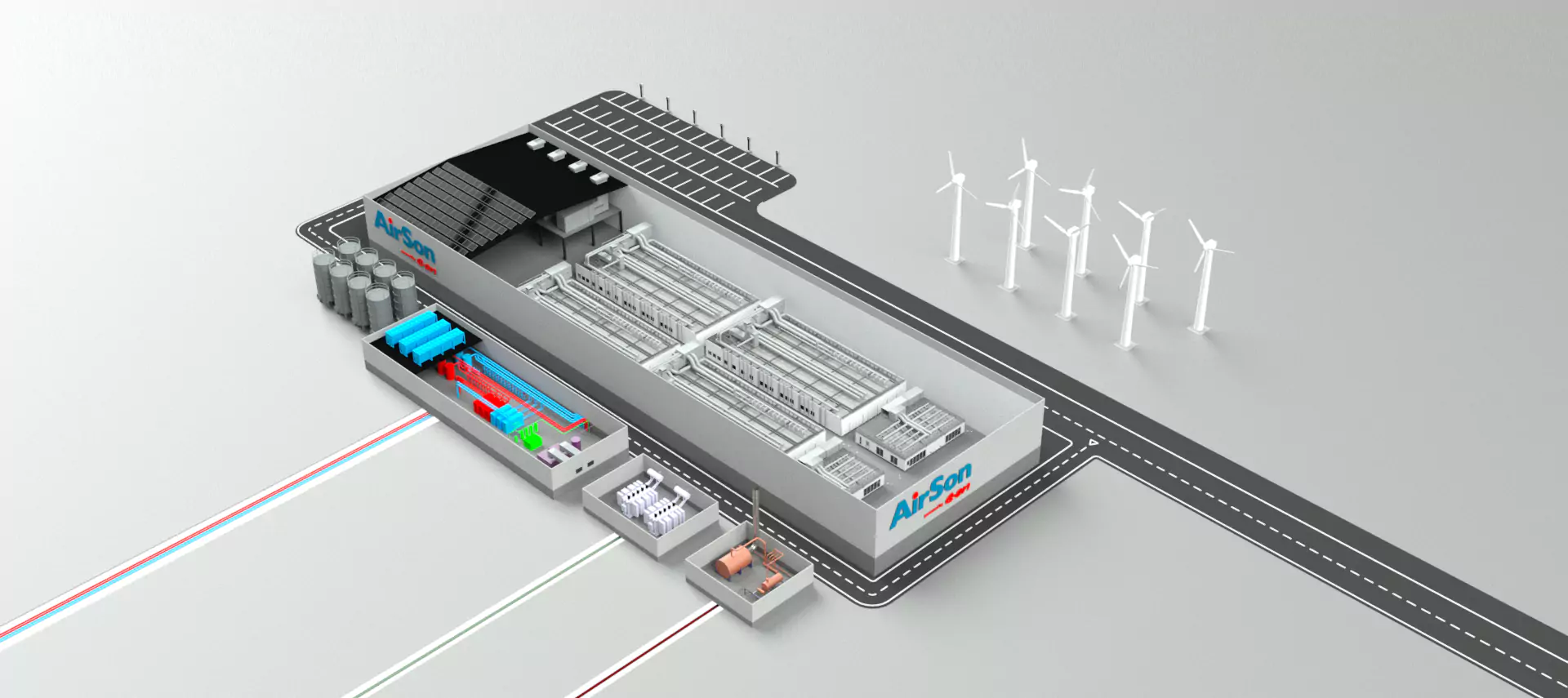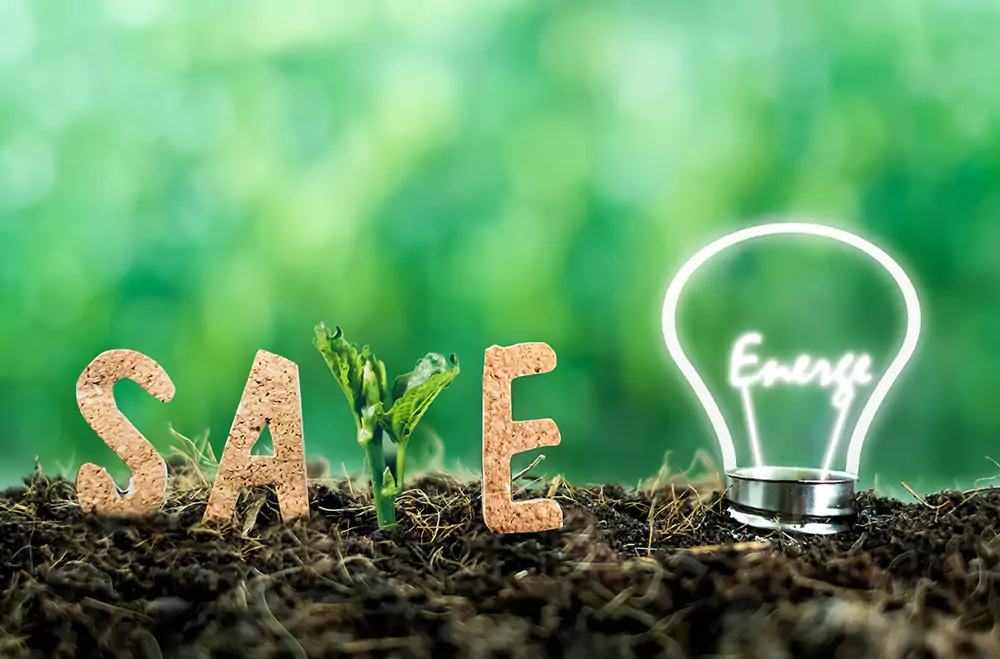 Energy efficiency
All MEP services and process installations need energy. We are energy flow experts and we reduce and streamline energy demands to help you do more with less.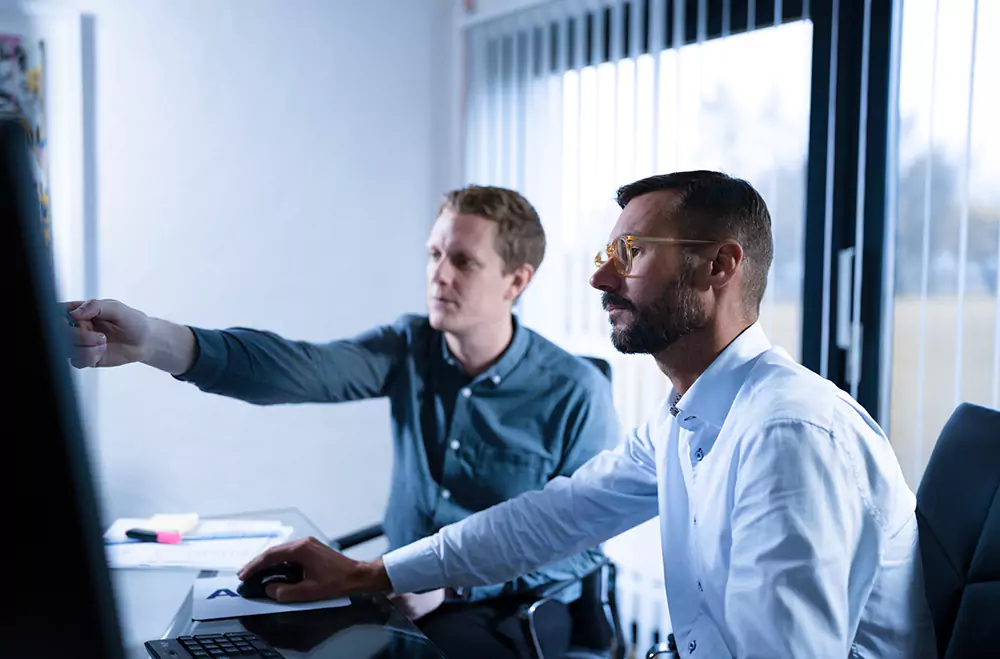 Turn-key implementation
At AirSon we do things a little differently, and we can support you as much and as little as you want throughout your entire project and during your plant's operational phase.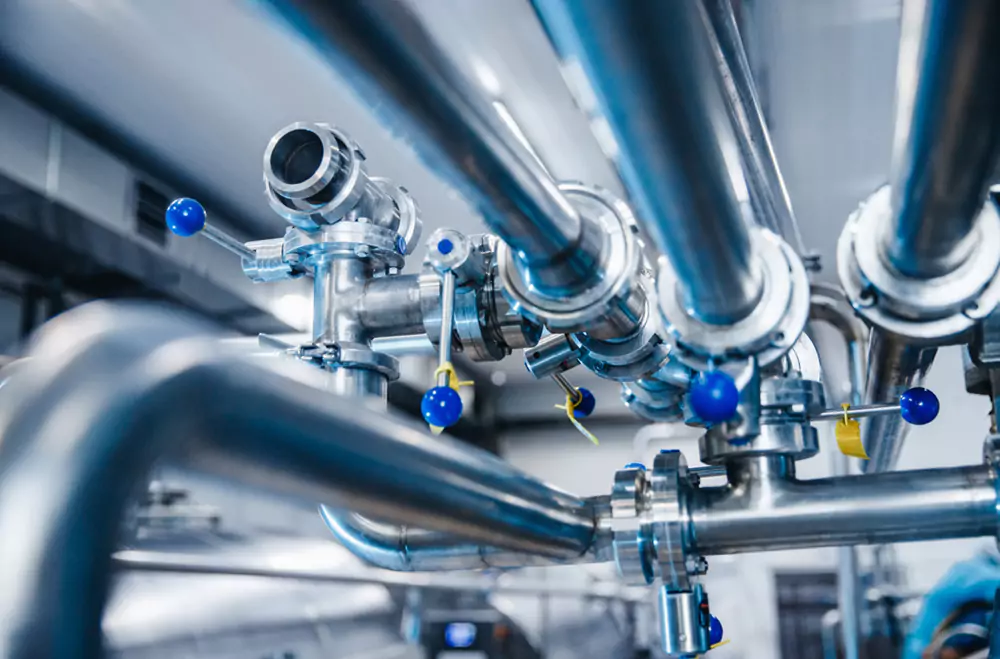 Water & plumbing
We help you design plumbing solutions, from regular water and sewage to more process specific water treatment installations for process water, clean water, ultra clean water etc. We can also help you with the other side of the water processing in the wastewater treatment plant.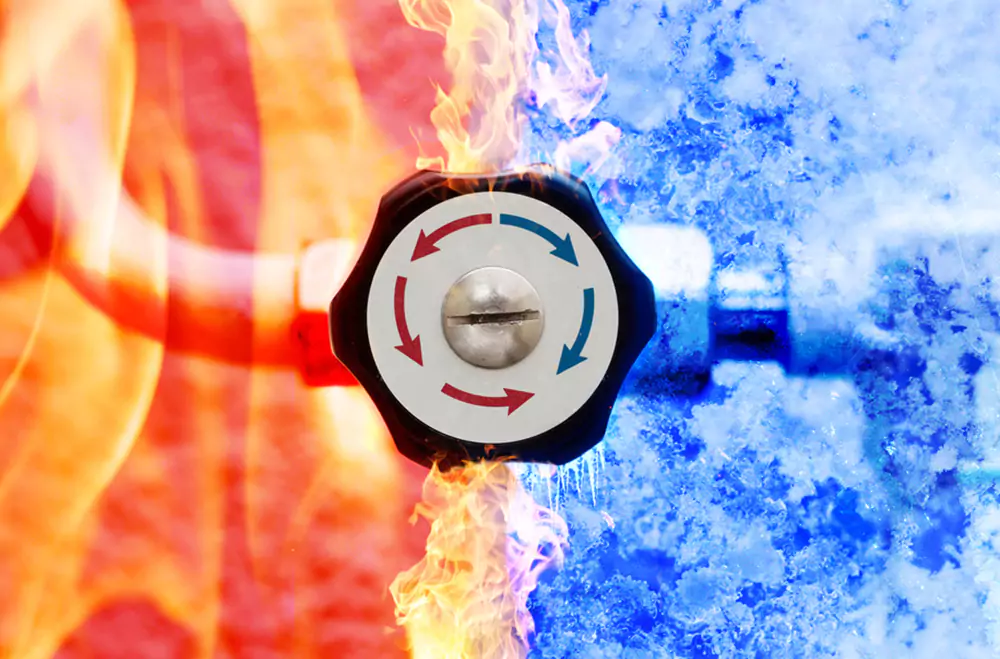 Heating & cooling
We offer a full spectrum of solutions for heating & cooling with application such as HVAC, process cooling, process thermal, district heating/cooling, heat pumps, chillers etc. We tailor a solution suitable to your needs depending on application and minimize your OPEX costs.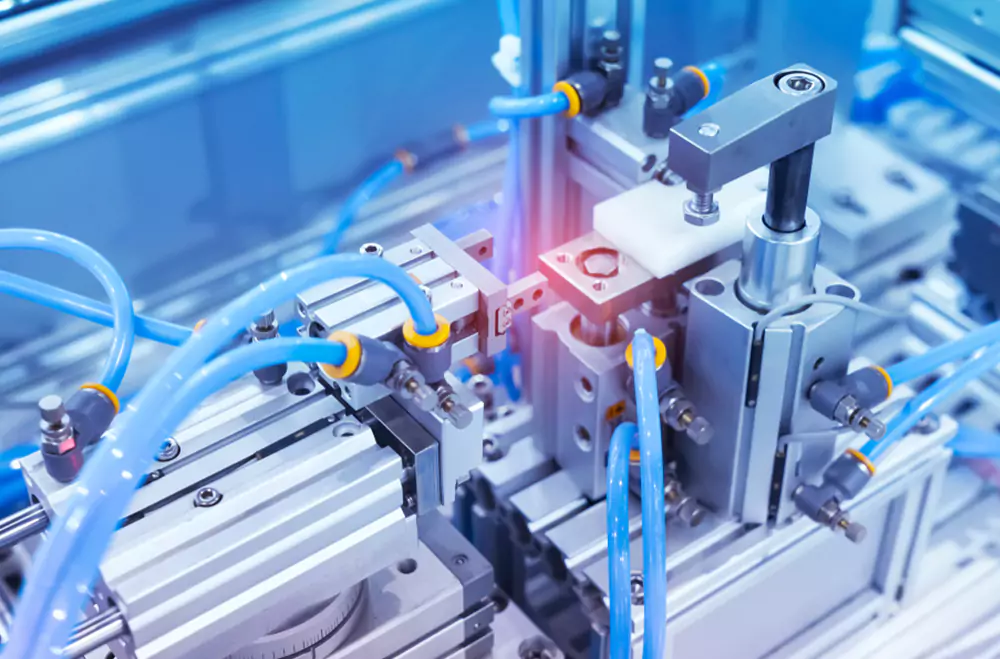 Compressed air
Compressed air is a utility used in most industries; however the requirements differ widely. AirSon helps design your system based on your requirements and specifications regarding particles, oil and water content.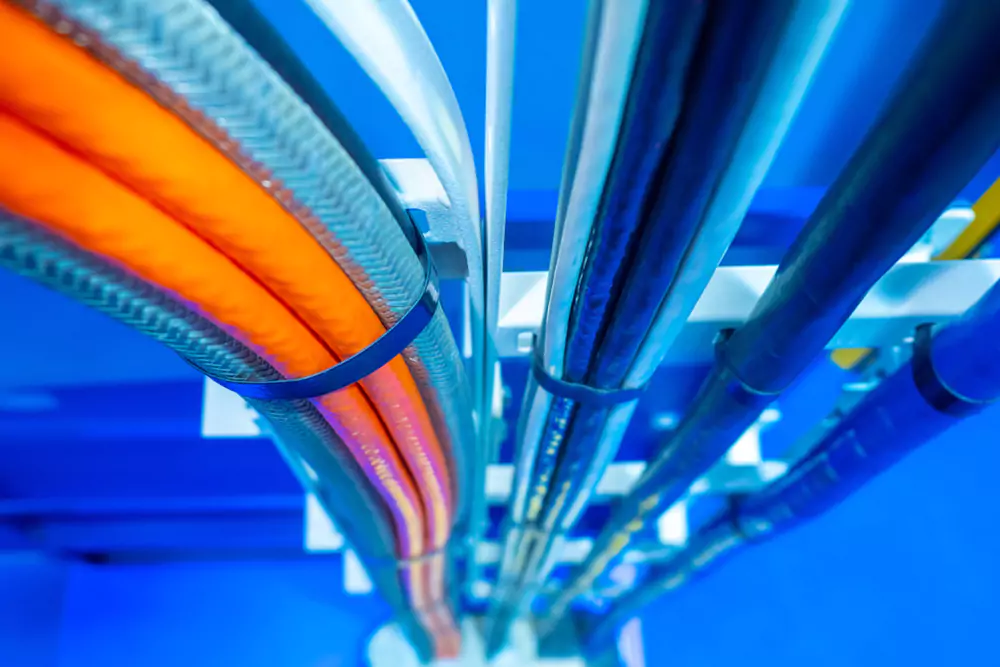 Electrical
AirSon is your partner when it comes to the different subcategories within the electrical disciplines, i.e. power, communication, lighting, telecommunication and data.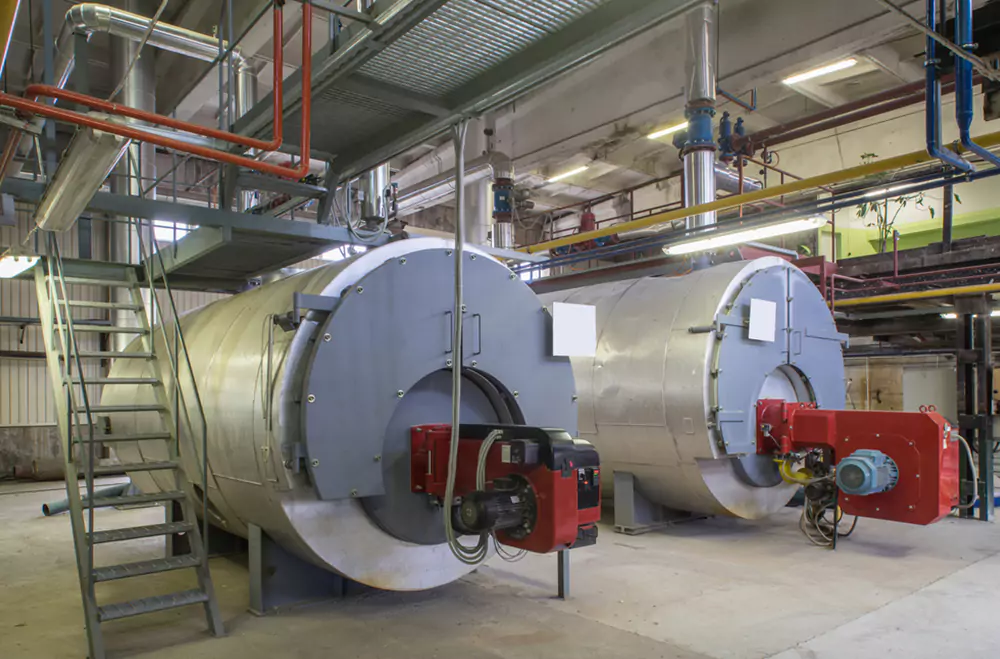 Gas & steam
Some processes demand high temperatures and a steady supply of steam energy. AirSon designs and delivers steam boiler and distribution solutions for different fuels (electrical, gas, biomass etc.).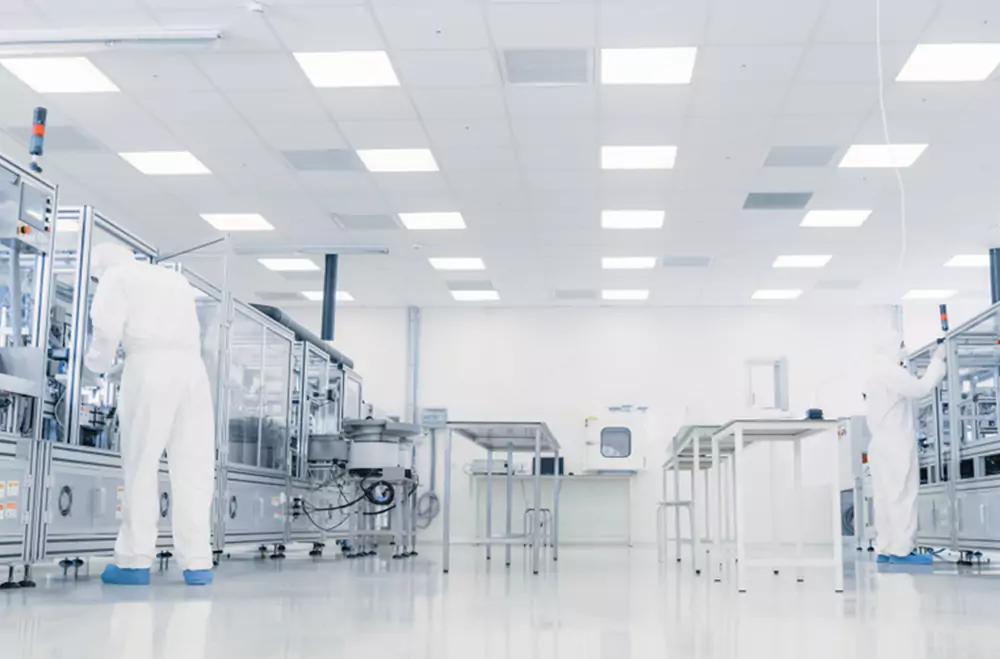 Controlled environment
AirSon design and construct advanced and complex controlled environments such as clean room, dry room, microclimate and isolator lines.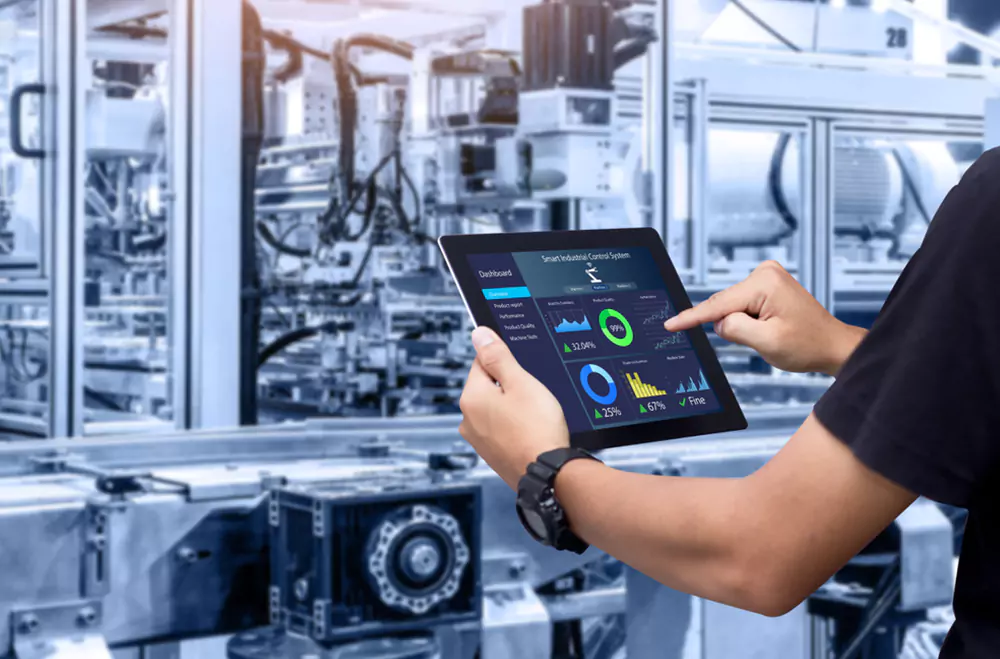 BMS & EMS
No matter how smart your system design is, you will never get the most out of the system if you do not incorporate an intelligent solution for control, measuring and monitoring. AirSon has many years' experience of BMS and EMS system from multiple suppliers.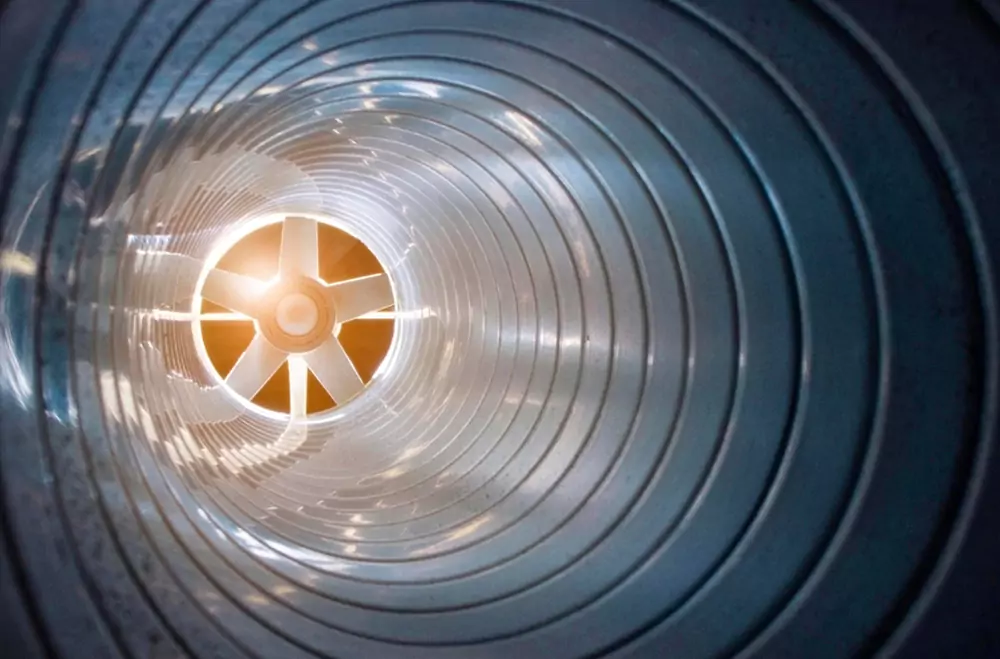 Ventilation
AirSon works with the full scope of HVAC solutions for industry and real estate. This includes ventilation, heating, cooling, refrigeration, dehumidifying, etc. Our history brings with it a focus on air dynamics, aerosols, air treatment etc., often in the form of custom applications for our platform technology TLA.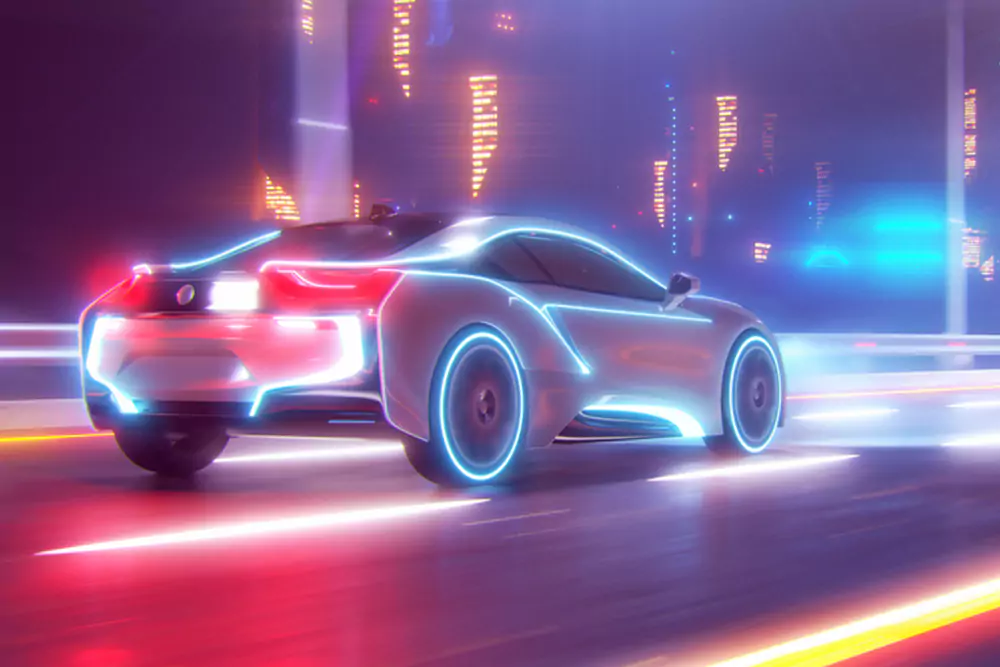 EV Charging
For the electrical transition that is here already and will grow rapidly. AirSon can guide you through the changes of EV charging.
Our services
Controlled environment
Everything from turn key cleanroom and dryroom facilities to laboratories and microclimate and isolator solutions.
MEP Services
We offer all services for your production facility to come to life. Heating/Cooling, Ventilation, Water/Sanitation, Compressed air, steam, gases and more.
Energy
All MEP services and process installations need energy. We are energy flow experts and we reduce and streamline energy demands to help you do more with less.
Latest news
Hi-Tech Manufacturing, MEP, Controlled Environment, AirSon | 30 November 2023
Senior groundbreaking ceremony!
All, AirSon | 24 October 2023
Meet us at Tema Renrum
All, AirSon | 5 October 2023
We´re hiring!
Join us!
Looking for an opportunity to grow your career with some
of the sharpest people and most advanced solutions in the
industry? Become part of a team of professionals that
takes care of each other.
The Air Lab
We carry out investigations and tests to help you develop tailormade applications for solutions to fit your process and company's needs.
AirSon and Coromatic join forces
AirSon becomes a member of the Coromatic group. Coromatic secure availability of power and data communications for mission-critical functions. Coromatic provide advisory, operations and maintenance services and design, build and operate energy efficient technical infrastructure. Coromatic has more than 600 employees in the Nordics and has delivered solutions and services to more than 5000 companies in the Nordics. Coromatic is part of the E.ON Group.
Visit www.coromatic.com
Powered by 

Since 2019 AirSon Engineering has been part of E.ON,
the largest privately owned energy company in Europe.